The air borders in Azerbaijan are now open. Learn more...
Azerbaijan's recently acquired oil wealth is transforming this newly independent state into a multi-faceted destination where the modern is layered on top of centuries of history and rich cultural heritage. Best of Caucasus travel company offers a number of tours to Azerbaijan. Our group and tailor-made tours provide a variety of experiences across the diverse Azerbaijan lands, providing the opportunity for you to experience the dense culture and beautiful architecture of this county.
Our tour packages to Azerbaijan.
Here you will find our group tours to Azerbaijan. You can use the filters to facilitate your search. If you cannot find any suitable trip, please
contact us
and we will create an individual vacation in Azerbaijan for you.
Also known as "The Land of Fire", Azerbaijan is an intricate tangle of contrasts and contradictions. Nestled firmly between Europe and Asia, Azerbaijan ties together historical empires with the rapidly modernising landscape of the nation. The Easternmost nation of the Caucasus, Azerbaijan neighbours Georgia and Armenia and plays a crucial role in the transportation of goods between China and Europe, which is what creates the intricate blending of East meets West present here.

Although most of the population of Azerbaijan identify as Muslims, most Azerbaijanis do not practice religion. Due to its location, Azerbaijan is a unique nation with a cultural heritage from a multitude of empires and nations throughout history, most notably the Macedonian and Persian empires, as well as Russia.
Nothing found. Please try to choose other filters.
Alternatively you can review our most popular tours listed below.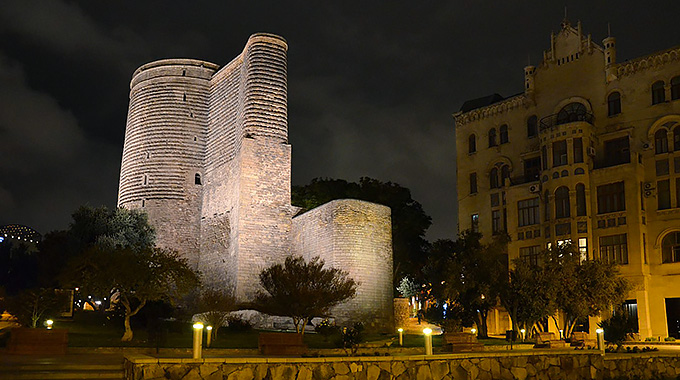 Highlights of Azerbaijan - 6 days (AZ-01)
With so many treasures scattered throughout the country, it can be hard to know where to begin on a tour of Azerbaijan. This six day tour comprises the highlights and is a good introduction to this fascinating country.
6 days | 5 cities, from:
$1,195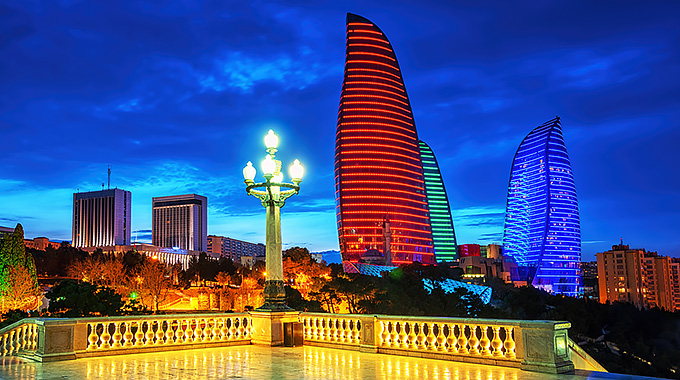 Best of Azerbaijan - 8 days (AZ-02)
This eight day tour offers the chance to comprehensively explore the fascinating country of Azerbaijan. Beginning in the nation's capital, Baku, you'll visit historically important Shamakhi and the ancient Silk Road city of Sheki, see the curious natural phenomenon that is Yanar Dag and ...
8 days | 5 cities, from:
$1,395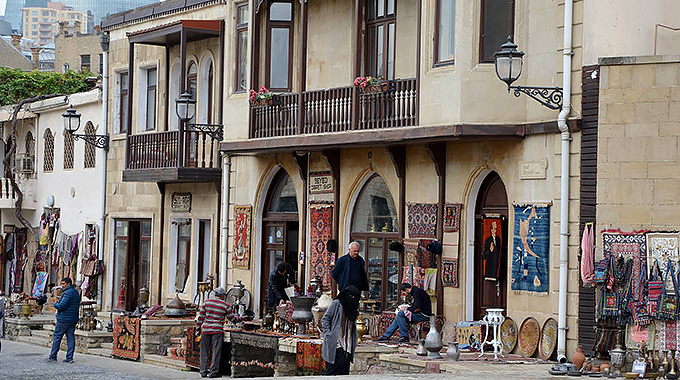 Azerbaijan for Independent Travellers - 5 days (AZ-03)
This tour is designed for independent travellers or those on a limited budget. You are free to create your own travel programme in Azerbaijan. We put together your flights, arrange transfers, book accommodation and offer one day of sightseeing programme. Your local guide will help you with optional ...
5 days | 1 city, from:
$495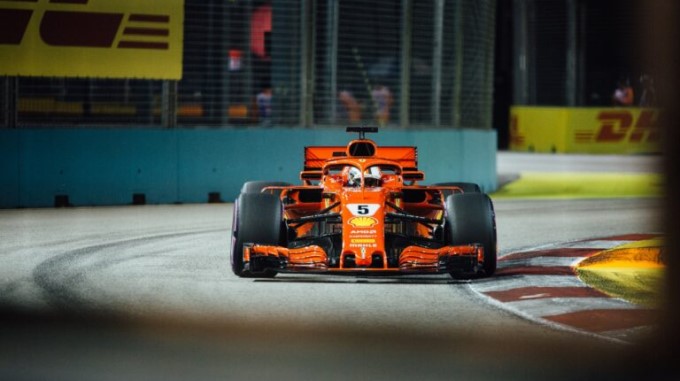 Special Event Tour – Formula 1 Gran Prix 2024 in Baku - 5 Days (AZ-04)
Have you ever thought about watching Grand Prix Formula 1 event on the Caspian Sea in the UNESCO-listed old city which was one of the main ports on the Silk road? Where east and west together are blended harmoniously, where the old heritage buildings and futuristic buildings get along together and m...
5 days | 2 cities, from:
$995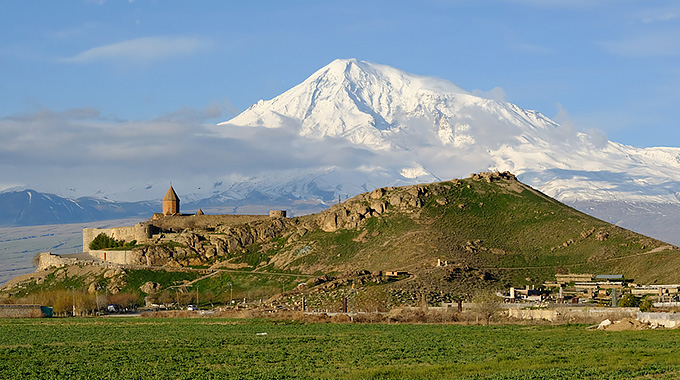 Discover Armenia, Georgia and Azerbaijan - 16 days (CT-02)
These three Caucasus nations couldn't be more different, but they share a common desire to show guests warm hospitality which makes them a wonderful choice for a holiday. This 16 day tour will show you the highlights of Armenia, Georgia and Azerbaijan. You'll enjoy visits to UNESCO-liste...
16 days | 25 cities, from:
$3,195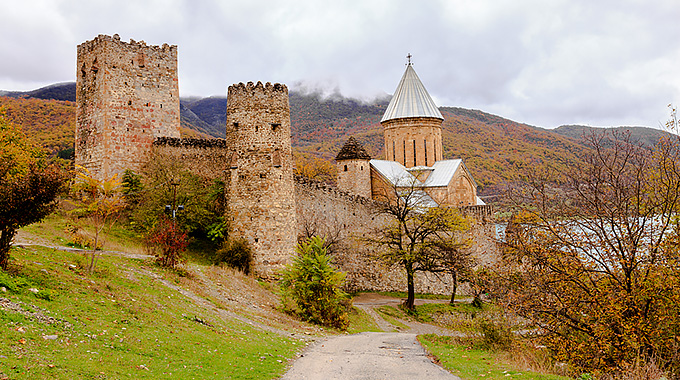 Best of Georgia and Azerbaijan - 12 days (CT-03)
Neighbours Georgia and Azerbaijan are very different but each is compelling in its own right. This 12 day tour begins in Georgia, where you'll be blown away by the wonderful hospitality of the Caucasus. You'll tour hilltop monasteries, imposing fortresses, fascinating museums and ancient...
12 days | 15 cities, from:
$2,495