Travel Guide
If you've never been to the Caucasus, you're missing out. The tantalising trio of destinations -
Georgia
,
Armenia
and
Azerbaijan
- were all once part of the Soviet Union, but each has its own distinct personality.
Turkey
and
Iran
are also on our destination list.
Armenia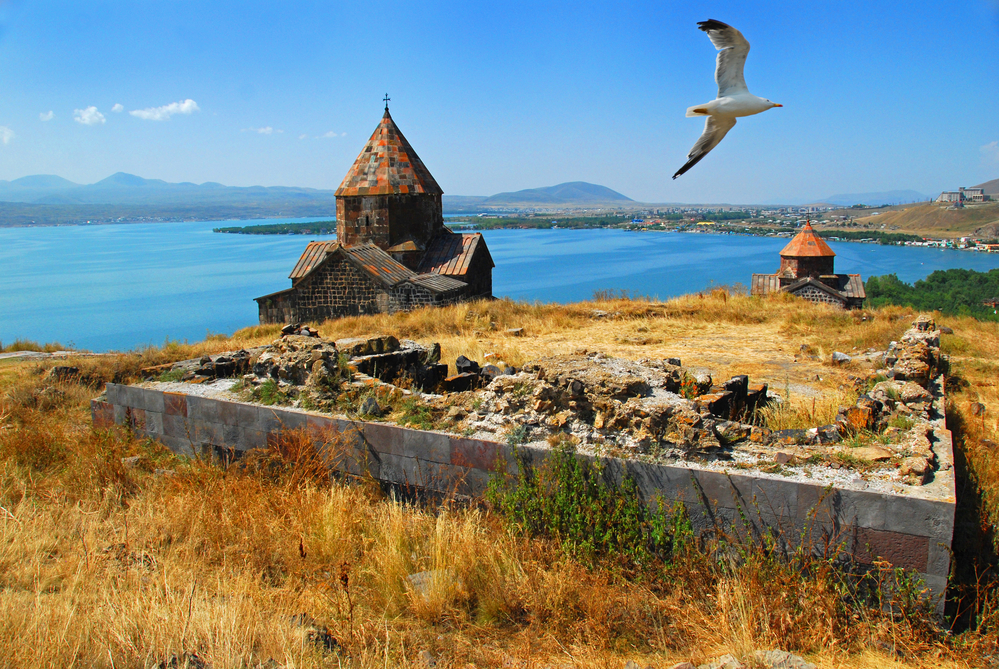 Armenia
is packed with hilltop monasteries, each with a view more dramatic and more breathtaking than the last. From Khor Virap you can see biblical Mount Ararat just over the border in Turkey, while Sevanavank has exquisite panoramas over serene Lake Sevan which more than compensate for the effort required to climb the steps up to its lofty location. Yerevan is a modern, confident capital and, due to Armenia's diminutive size, an easy base for sightseeing to all but the furthest corners of the country. But make the effort to reach far-flung Tatev; its cable car is the longest in the world.
About Armenia
|
Why Visit Armenia
|
Travel Destinations
|
Travel Practicalities
|
Armenia Tour Packages
Azerbaijan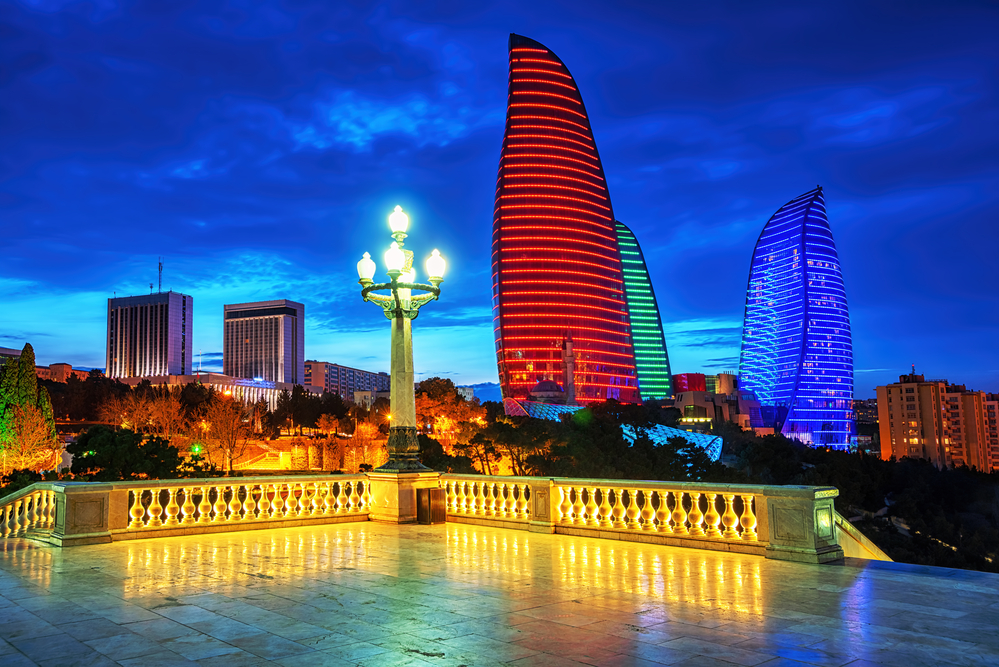 Azerbaijan
is different again. Bold, wealthy and modern, Baku's Flame Towers are an obvious reminder of the money that the Caspian Sea oil deposits have brought. Yet, inside its ageing stone walls lies an old town that's creaking with character and is more than worthy of its UNESCO listing. Venture out into the countryside and you'll encounter mud volcanoes and even a flaming hillside at Yanar Dag. But linking it to its neighbours are the ever-present Caucasus Mountains which provide a stunning backdrop to many a view.
About Azerbaijan
|
Why Visit Azerbaijan
|
Travel Destinations
|
Travel Practicalities
|
Azerbaijan Tour Packages
Georgia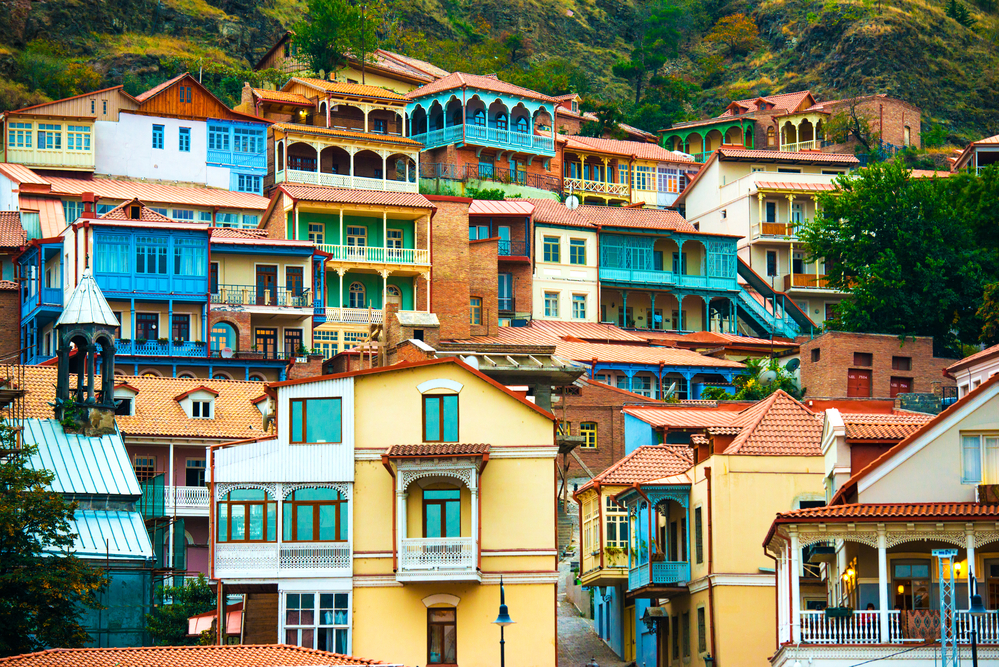 Georgia
is proud, wild and in places untamed! The capital Tbilisi is charm personified, with leafy squares, thermal baths and a thriving cafe culture. But venture into the countryside and Georgia really comes into its own. The Military Highway leads from Tbilisi north to the Russian border, but its name is a misnomer. Instead of tanks and armed guards, you'll encounter shepherds herding their flocks, snow-capped peaks and vendors selling unlabelled jars of homemade honey. If it's possible, remote Svaneti is even more beautiful and its stone towers lend it an air of mystery. There are hikes to glaciers and Alpine meadows, making this one of the country's best spots in summer.
About Georgia
|
Why Visit Georgia
|
Travel Destinations
|
Travel Practicalities
|
Georgia Tour Packages
Turkey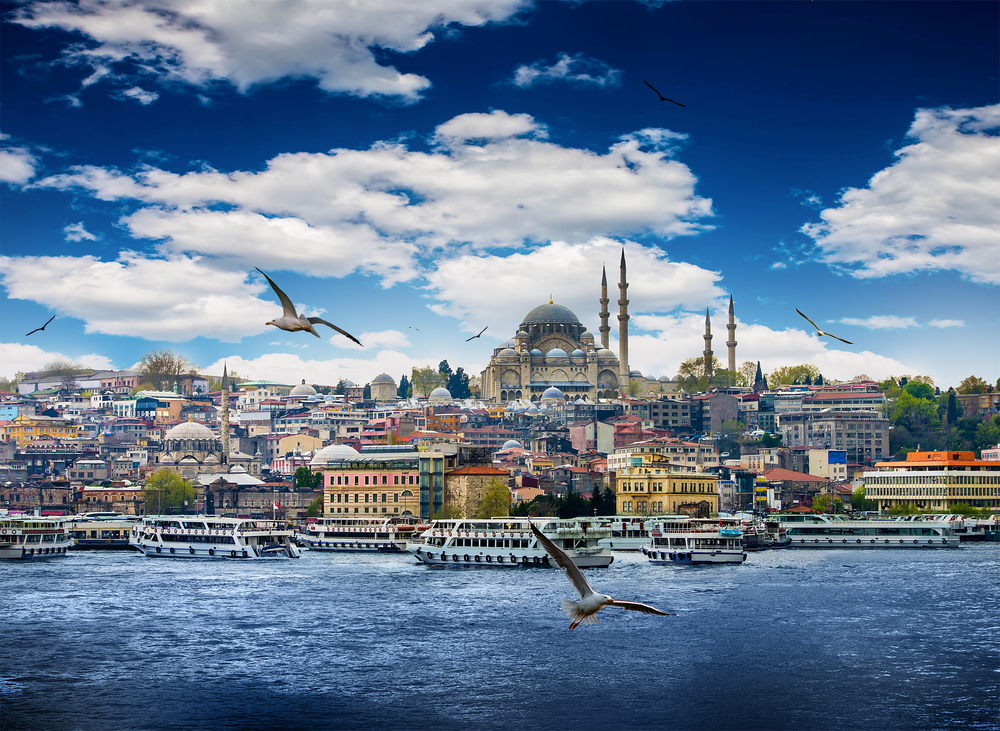 Turkey
is surprisingly diverse country was once a stopover on the ancient Silk Road, its territory a home for Romans, Byzantines and Ottomans, each of whom left their mark to contribute to Turkey's rich cultural heritage and history. Turkey's many UNESCO World Heritage sites stretch across the country and include the historic core of Istanbul and the temple of Artemis at Ephesus, one of the Seven Wonders of the Ancient World. In the east, the ruins of Ani, dubbed the "city of 1001 churches", was once the mediaeval capital of Armenia, while over to the west, Troy is best known for the legendary siege recounted in Homer's Iliad.
About Turkey
|
Why Visit Turkey
|
Travel Destinations
|
Turkey Tour Packages
Whether you opt to visit one or all four of these captivating and intriguing destinations, you can't fail to be impressed. We can help with your travel arrangements, accommodation and visas leaving you free to enjoy the sights and sounds of one of the world's most delightful regions.
Why not give us a call?