Sorry, no tours have been found.
Please amend your search criteria and try again.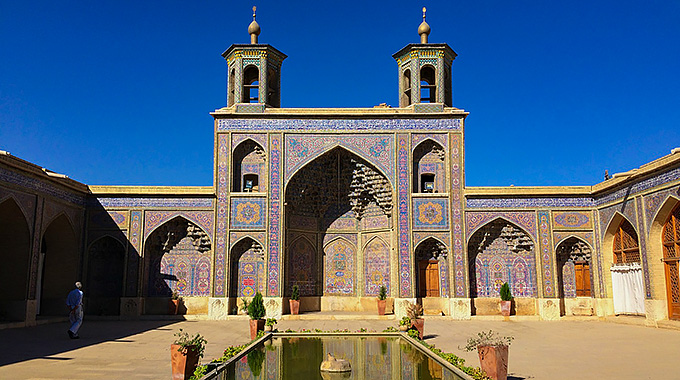 Highlights of Iran and Armenia - 15 days (CT-04)
This two week tour marries exotic Iran with the world's oldest Christian nation, Armenia. A packed programme celebrates the rich cultural heritage of the two neighbours, featuring ancient mosques and pala...
15 days | 20 cities, from:
$2,795